This post has been viewed 2048 times
.
Printable Version
Email to a Friend
Subscribe: Email, RSS
Silver Beaver Award
Posted on Wed, May 6, 2015
Council Eagle and Silver Beaver Award Banquet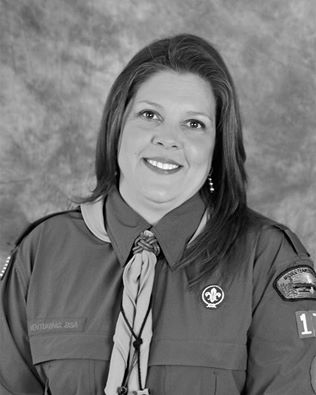 Council annula banquet - Eagle and Volunteer Reception, is scheduled for Sunday, April 26, 2015, 1:30 PM, at Allen Arena, David Lipscomb University, Nashville.
Anne Randolph, BSA Troop 20 Committee Chair, will receive the Silver Beaver Award.
No messages have been posted.
You must first create an account to post.
---